small batch gin
Kimerud Navy Strength Gin
KIMERUD Navy Strength Gin är den mäktigaste av den internationellt belönade Kimerud Gin-familjen. Master Distiller Ståle Håvaldsen Johnsen destillerar en noggrann balans av 22 fina botaniska växter med rent bergvatten för att skapa en fyllig palett och arom. Det kalla norska klimatet ökar kvaliteten på KIMERUD Gin eftersom det fördröjer tillväxten av örterna och ger en rikedom som är avgörande för den slutgiltiga smaken.
Ursprungsland
norge
Hitta på Systembolaget
?>
Hitta på Systembolaget
Navy Strength
Den mest unika av Kimerud Navy Strengths botaniska produkter är Golden Root. Under vikingatiden (800-1050) ansågs denna ört vara en delikatess med magiska egenskaper. Det fortsätter att växa vildt i norra Norge där Kimeruds Master distiller handplockar blomman och roten längs havet och på sin gård (Kimerud gård 1785). Även det arktiska havet bidrar till ginens smak och bidrar till en mer rå smak och lukt.
Den här nya medlemmen i det prisbelönta familjedrivna Kimerud-destilleriet är en hyllning till Jørgen Kristian Has Nilsen, farfar till Master Destiller Ståle Håvaldsen. En gång varvägare, skeppsbyggare och reparatör i det oerhört tuffa norska klimatet. Kimerud Navy Strength Gin hyllar honom och de många andra som arbetar i dessa tuffa förhållanden för att försörja sitt folk.
Kimerud Navy Strength, är en utmärkt sippin gin. Vi kan också varmt rekommendera den i en klassisk Dry Martini och andra ginbaserade coctails.
Smaknoter
En elegant gin med örtiga noter och en touch av citrus ihop med balanserade toner av enbär.

Ladda ner produktbild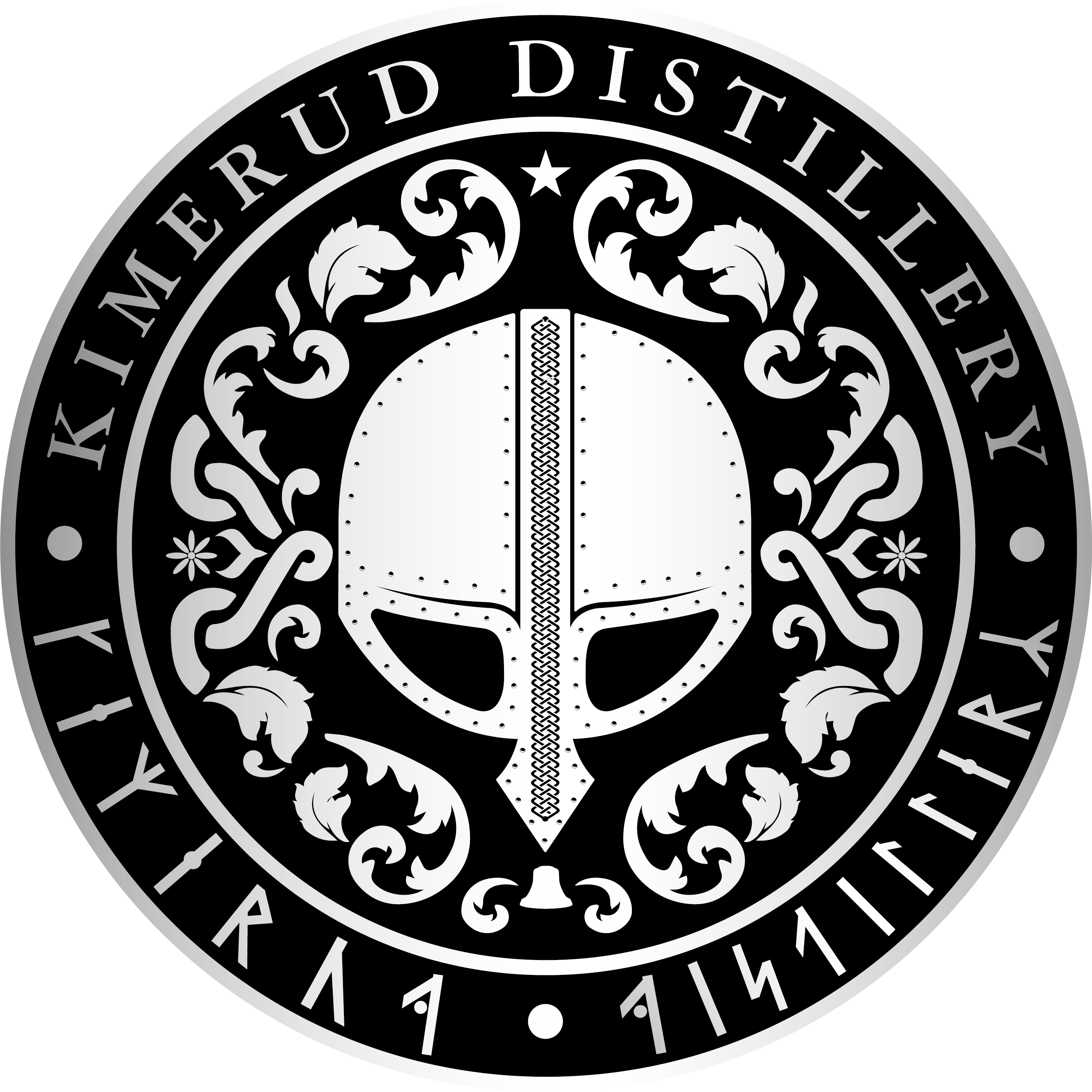 https://www.kimerud.no/
Om producenten
Kimerud
Interest in liquor production began for our Master Distiller, Ståle Håvaldsen Johnsen in 2006, when travelling in the picturesque mountains of Norwegian West coast with his wife Barbara and father-in-law - Jan Obuch who served a home-made herbal liquor of high complexity.

​While camping at World Heritage site Geirangerfjord, the bottle was passed around the fire and Ståle was excited by its intriguing distillation process and the power of herb essences.

He became determined to learn more and eventually, create his own signature spirit.

​

Jan is a recognized nature scientist employed at university botanical garden. His accomplished knowledge of herbal properties and characteristics was achieved through his travellers around the world.

​Ståle learned from Jan and started his own spirit-making journey in 2009.

He became acquainted with skilled Scandinavian bartenders and learned about use of herbs and spirits in cocktails.

After many rounds of testing and sampling, Ståle has at last created his first gin in 2014. Today he have made a range of handcrafted small batch highly awarded gins and an aquavit, all distilled, stored and bottled at lovely Kimerud farm in Lier, West of Oslo.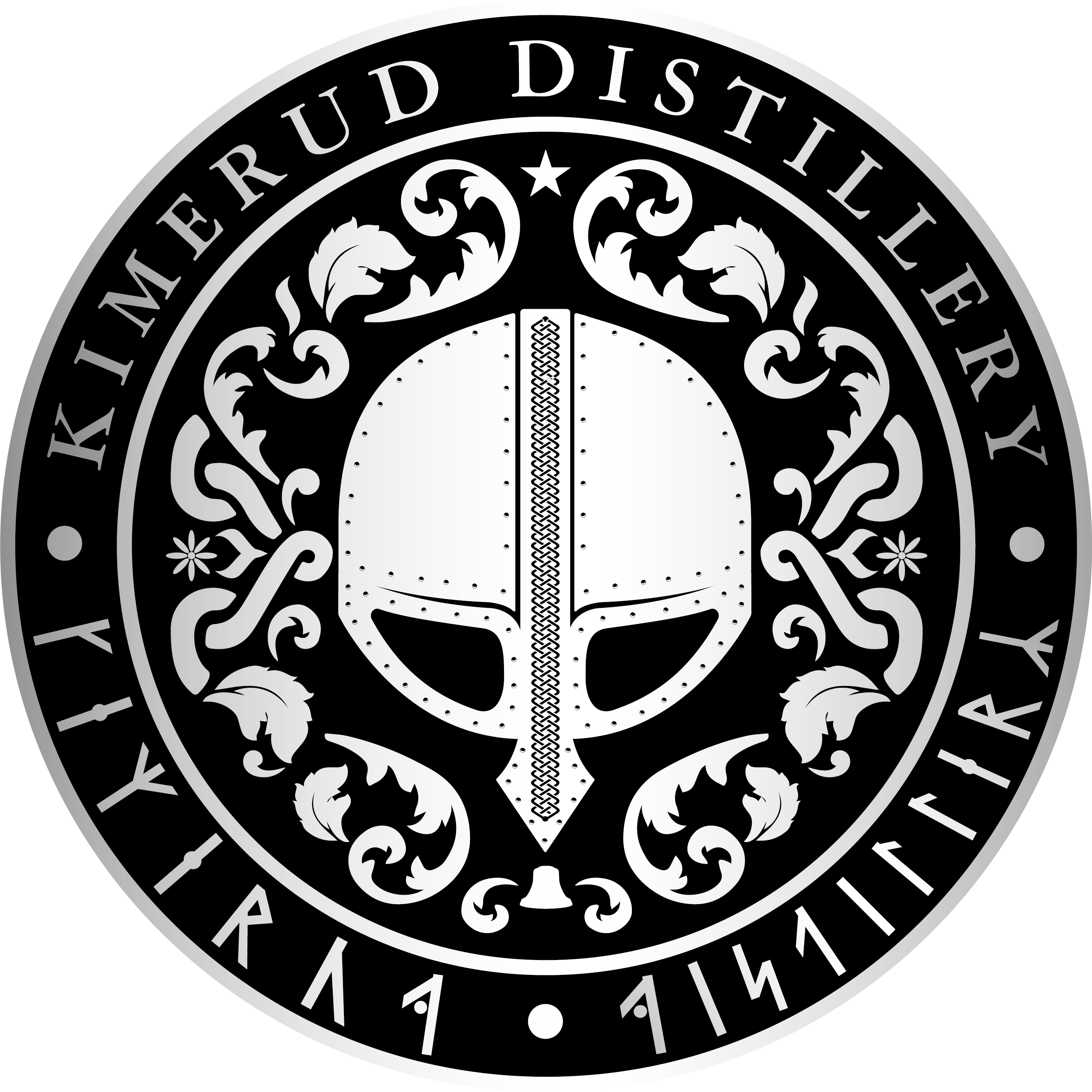 We welcome you to the story of Kimerud Distillery. This family owned distillery is built on Kimerud Farm, which dates back to 1785.
Kimerud Farm is located in Lier municipality, west of Oslo. The clean air and rich soil here gives the best conditions for growing high quality herbs and berries.
Kimerud farm is the home of Gins and an Aquavit which are recipients of the most prestigious blind test awards by some of the best chefs and sommeliers in the world.