Antigua Distillers
English Harbour 5 Years
English Harbour 5 YR Old has superior excellence and flavour. Viewed by rum connoisseurs in the Caribbean as an impeccably smooth, light bodied rum, with a mouthful of flavours and aromas. This award wining Rum is aged in oak casks for a minimum of five years.
Ursprungsland
Antigua
Hitta på Systembolaget
?>
Hitta på Systembolaget
Antigua Distillers Ltd.
Antiguan rums have been produced on the island for close to three hundred and fifty years. Originating from a by-product of sugar these light bodied spirits were created to satisfy a rather demanding clientele of skilled Artisans, Aristocrats and Officiers in the Royal Navy. No doubt the descerning taste of Admirals Rodney, Cochran, Hood and Nelson only served to perfect the blending of Antigua's Fine Rums. Today the legacy of making superb rums has been passed down from generation to generation resulting in genuine production and ageing. The natural evolution of rum distilled in copper stills and matured by time in small oaken barrels cannot be surpassed for taste. This distinctive mellow flavour is revered by true connoisseurs as authentic rum; hence try English Harbour 5 Year Old Rum….Tradition at its best.
Tasting Notes
The polished copper hue of the spirit gives the initial impression of cherry, oak and a wisp of smoke. Ripe apples, coconut and hints of cinnamon fill the palate on the first sip.
Age
Blend of min. 5 years
Produced by
Antigua Distillers
Product type
Molasses Rum

Ladda ner produktbild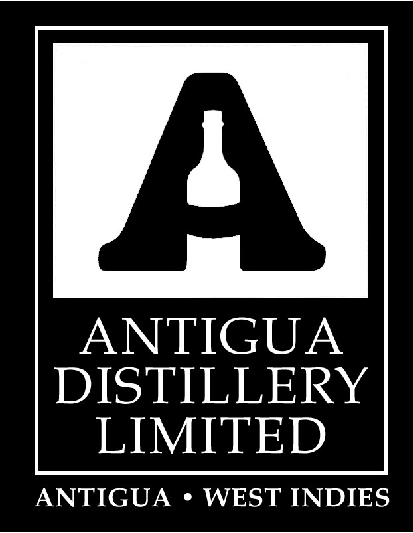 http://www.antiguadistillery.com/agecheck.php?return=/
Om producenten
English Harbour